GitHub private repositories are now free to use!
In the past, GitHub offered free accounts but your code had to be public. It's 2019, and we're lucky to get private repositories for free.
Free GitHub users now get unlimited private repositories with up to 3 collaborators.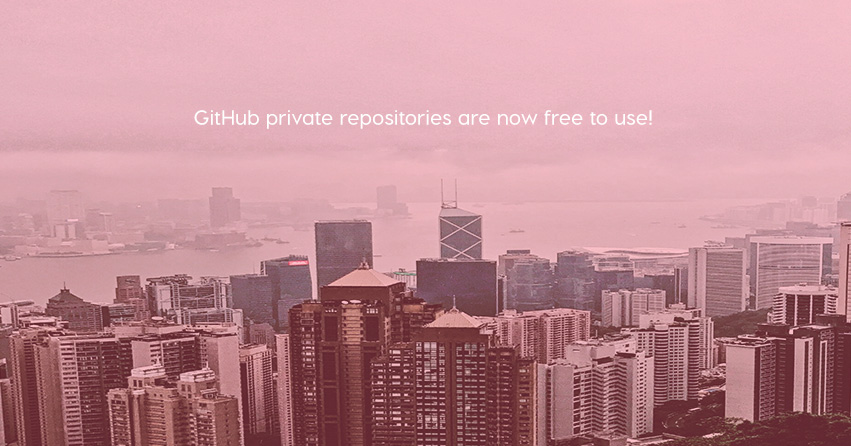 Yes, that means that we can upload our Laravel apps to Github and store them there privately for free.
As you may know, Microsoft has acquired Github, and this is the first present from the giant company.
Here are words from GitLab CEO Sid Sijbrandij:
"GitHub today announced the launch of free private repositories with up to three collaborators. GitLab has offered unlimited collaborators on private repositories since the beginning.We believe Microsoft is focusing more on generating revenue with Azure and less on charging for DevOps software. At GitLab, we believe in a multi-cloud future where organizations use multiple public cloud platforms."
Official announcement
You can take a look at their official announcement here:
https://blog.github.com/2019-01-07-new-year-new-github/
What do you think about Microsoft?
Share us what you think of this move? Personally, I've use Bitbucket for a long time because of its free private repos, but I'll make a move to Github soon.
Written by James Tony