Build cloud identity and access management platforms with Laravel and Teamstack
If you want to build cloud identity and access management platforms that allow users to securely share logins and access within their teams, try teamstack.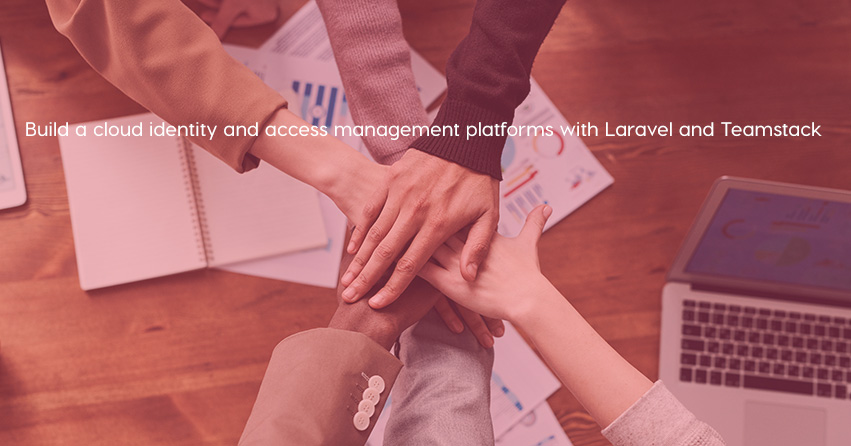 Features
Teamstack provides many useful features, such as pre-built integrations, Single Sign-On and one-click user provisioning that allows your team to conveniently sign in to any application passwordless with multi-factor authentication.
Multi-Factor Authentication
One-Click Provisioning
Cloud Directory SAML & Form-Based Auth
Single Sign-On (SSO)
Passwordless Login
Browser Extension
Desktop & Mobile Devices
Documentation
You can read the official documentation on the teamstack website.
How to use
You can use teamstack for free! Up to 5 users including Single Sign-On, multiple devices, and more.